Subtile is a vibrant and friendly space where you can find vintage, mid-century, and contemporary furniture, objects and art.
When you enter Subtile you will be taken on a truly multisensory journey. You can explore your sensitivity to art through different visuals, sounds, aromas, textures, and tastes inside the space.
The space is a unique and warm place for friends to meet over coffee, wine, or nibbles (coming soon).
Subtile can be hired for exclusive events and we will be hosting bespoke workshops and pop-up events soon.
The thinking behind our design
We wish to bring everyday life closer to art and interior design.
We promote a circular economy and sustainable objects. We believe that there are already so many beautiful objects from the 50s to the 80s of extremely good quality, that will last, and should be shared with the younger generation. Those objects, mostly upcycled, bring soul and history to our homes.
That is why our collection is a mix of accessible, affordable, and exclusive brands - you will be able to find the missing piece that completes your interior. We propose niche and established creative designers, from the past and present, and artisans.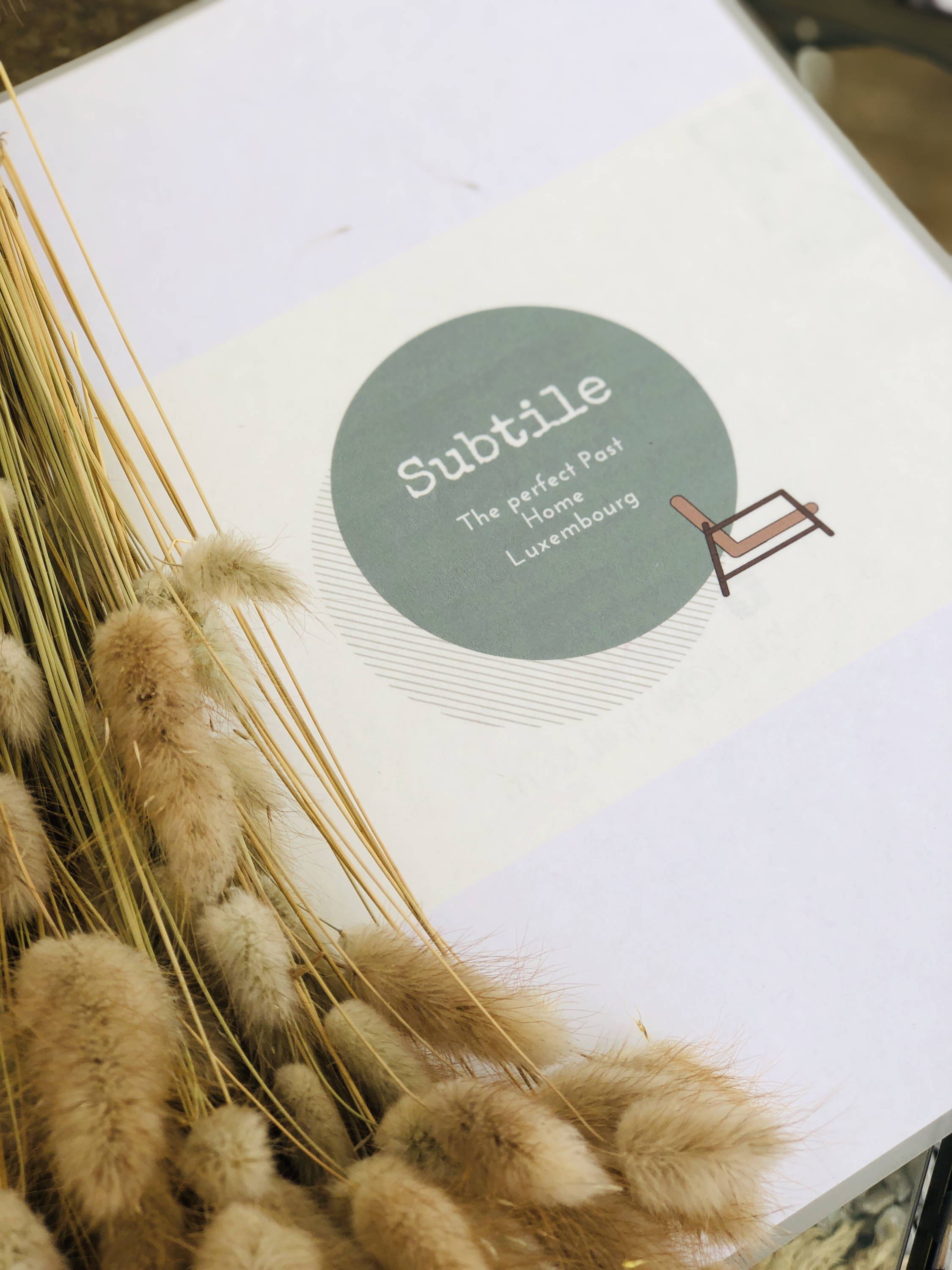 I have developed an immeasurable passion for decoration especially, and art in general. This could already be seen during my time at University. My flat surprised my classmates with its layout and the choice of my grandmother's furniture which was totally customised. After 20 years in the financial and fintech sector, I decided it was time to taste the flavours of a new life challenge. Since 2019 I have devoted part of my free time to my passion for art and design by creating a "Subtile" concept. I unearth pieces in vintage and art-deco style, from designers or not, but in any case, real favourites that sublimate an interior to make it eclectic and unique. I have participated in many fairs and have organised events to share my passion for decoration until I discovered this wonderful physical location that I fell in love with.

I am the granddaughter of a photographer and painter, who rubbed shoulders with artists like Gustave Camus, the Belgian expressionist painter, and many art lovers. I am continually in search of beauty and aesthetic inspiration in nature or museums and I wish to share that passion with you.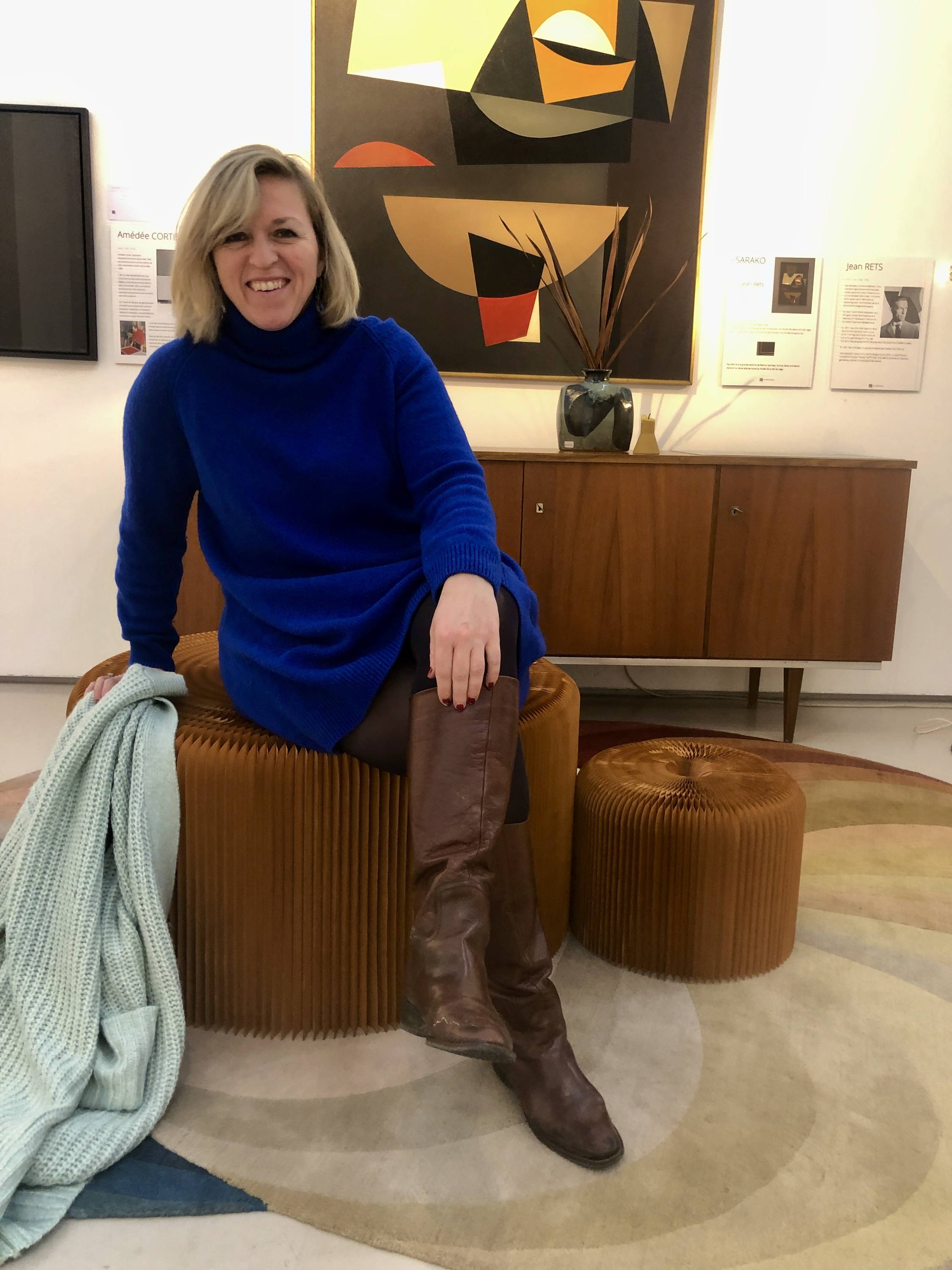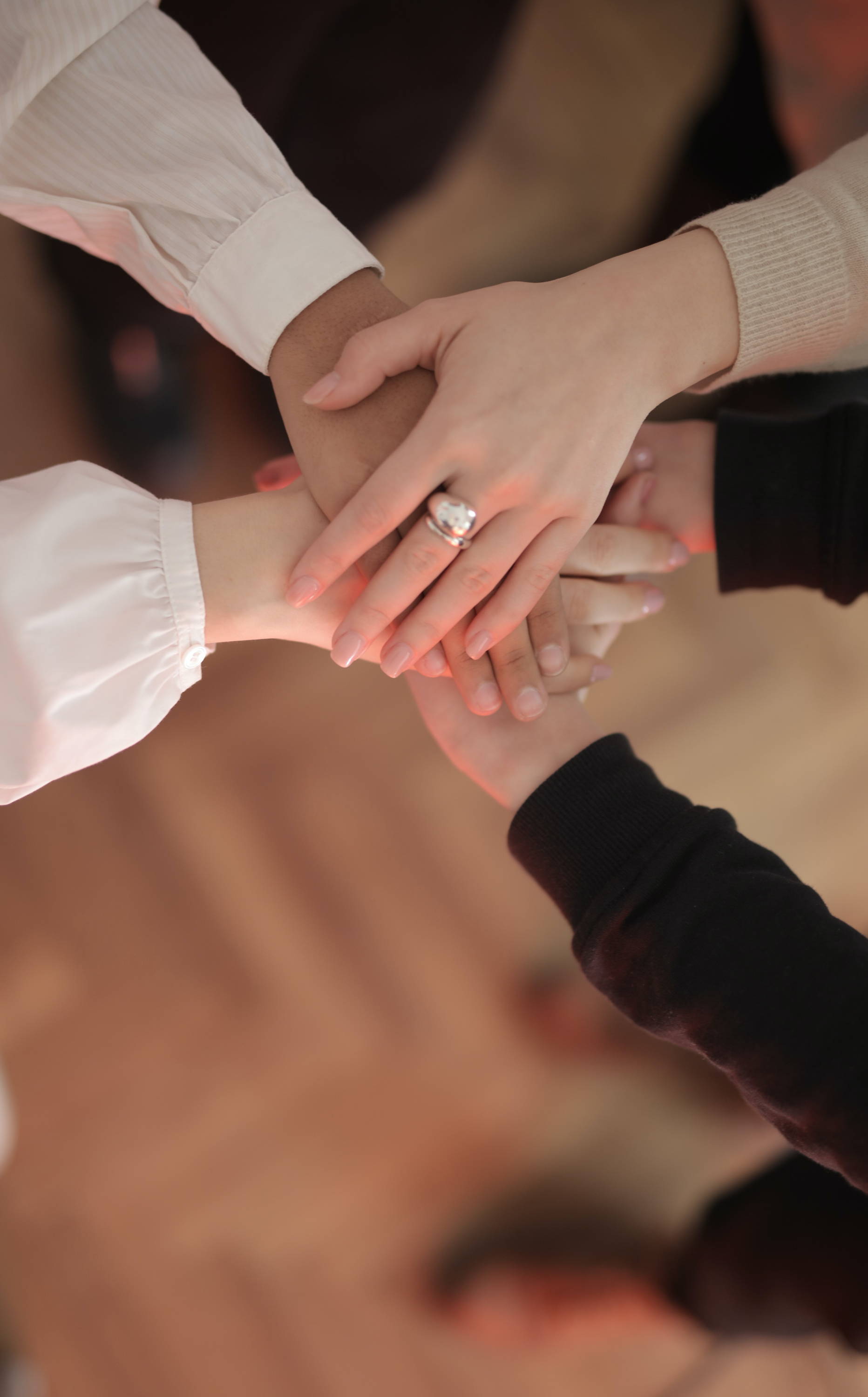 We want Subtile to keep evolving as opportunities and relationships with artists and artisans grow.

If you would like to be part of our community of exhibitors, or if you have an artistic idea for our space please contact us. It would be great to hear from you!